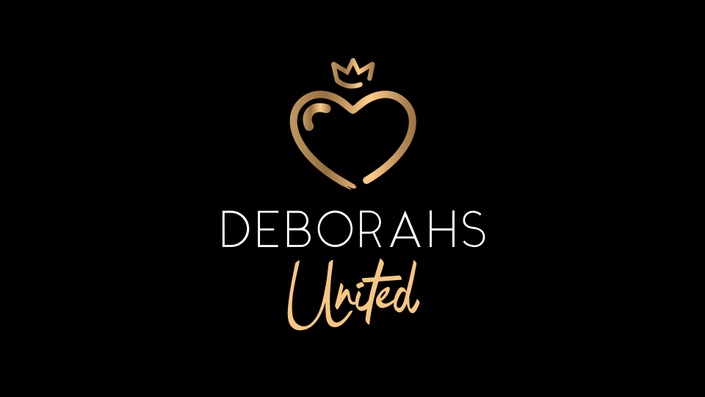 Deborahs United 2021
In this age of stress, and family and financial challenges, we need to come together in unity to encourage one another, be refreshed, and hear what the Lord is saying uniquely to women today.
Please enjoy the Deborahs United 2021 replay! With over 30 women in ministry, business and leadership coming together to share what God is speaking to this generation of Deborahs! We are also excited to include a special one day Deborahs event to this replay!
Guest Speakers:
Cindy Jacobs
Emma Stark
Patricia King
Jane Hamon
Becky Hennesy
Alveda C. King
Laura Harris Smith
Marcela Barcelona
Patricia Bootsma
Rosi Orozco
Sharon Ngai
Dianna Nepstad
Jennifer LeClaire
Dehavilland Ford
Miriam Evans
Venessa Battle
Barbara Wentroble
Christy Zylstra
Nancy Alcorn
Yvette Isaac
And Many More!!!

Your Host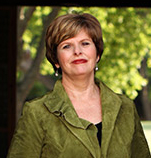 Cindy Jacobs is an author, speaker, and teacher with a heart for discipling nations in the areas of prayer and prophetic gifts. She and Mike—her husband—co-founded Generals International in 1985. At nine years old, the Lord called Cindy when He urged her to read Psalm 2:8: "Ask of me the nations for your inheritance, and the ends of the world for your possession." That small seed God planted many years ago has sprouted and grown into an international ministry, taking Cindy to more than 100 nations of the world, where she has spoken before hundreds of thousands, including many heads of nations.
Included Content
Friday Morning Session
Available in days
days after you enroll
Friday Afternoon Session
Available in days
days after you enroll
Friday Evening Session
Available in days
days after you enroll